Wide range industry related topics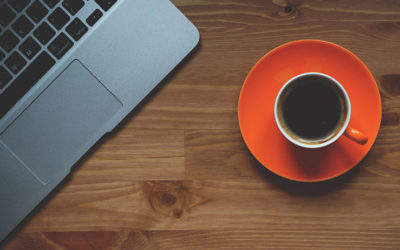 Multi Page Websites Sunshine Coast What are the Benefits of having a multi-page Website? Is More. More? Sometimes less is more. I spoke about that in my article on One-Page websites. But generally speaking, you get out what you put in. Larger website designs do cost a...
read more
Would you like to stay in the loop? Please subscribe to my newsletter for the latest news, tutorials and other tips from the industry.