Wide range web ndustry related topics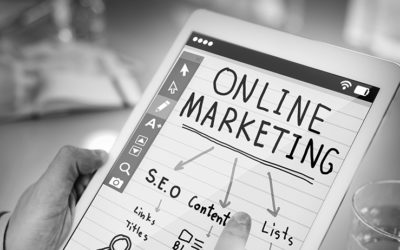 SWebsitesSunshine CoastWebsites Sunshine Cost Suncoast media your website providerWhy Choose SunCoast Media as your Website Provider? In any marketplace there are many providers competing for your attention & dollars. They all tell you they are "The Best". How do...
read more
Would you like to stay in the loop? Please subscribe to my newsletter for the latest news, tutorials and other tips from the industry.