web design sunshine coast
WEbsite Design
with Suncoast media
If you are interested in a professional but affordable web presence please contact me for a chat. Why not invest in a well presented, mobile and tablet responsive business website for an affordable price.
Did you know if you are looking for a one page website I can do this for just $599+gst! With this package you won't be compromising on anything, in fact you will be getting a beautiful, fast and professional website for your business.
If you are not happy with my work or any aspect of it, I will give you all your money back GUARANTEE! No questions ask.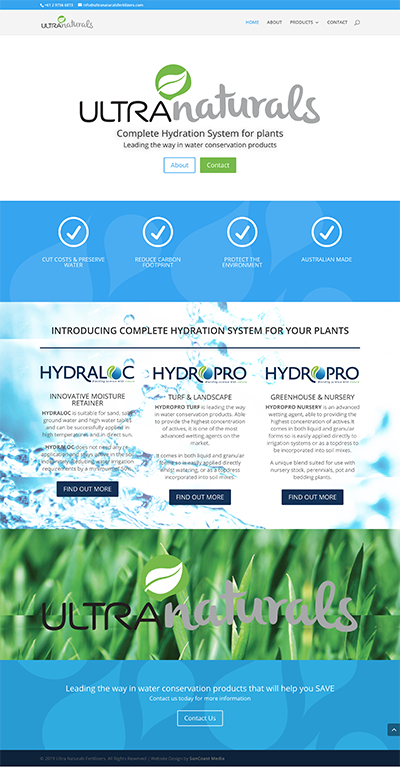 Definition of Web Design?
Web Design is a series of actions or in other words steps taken in order to create a website. As you can imagine this process will enclose variety of different aspects.
It will include but not limited to:
a website brief,
webpage layout,
website development,
content production &
imaginary & graphic design.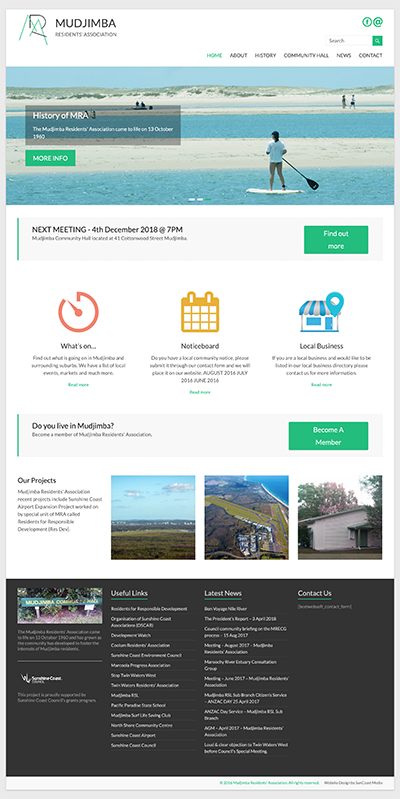 Three Afordable Web Packages
Domains Registration & Hosting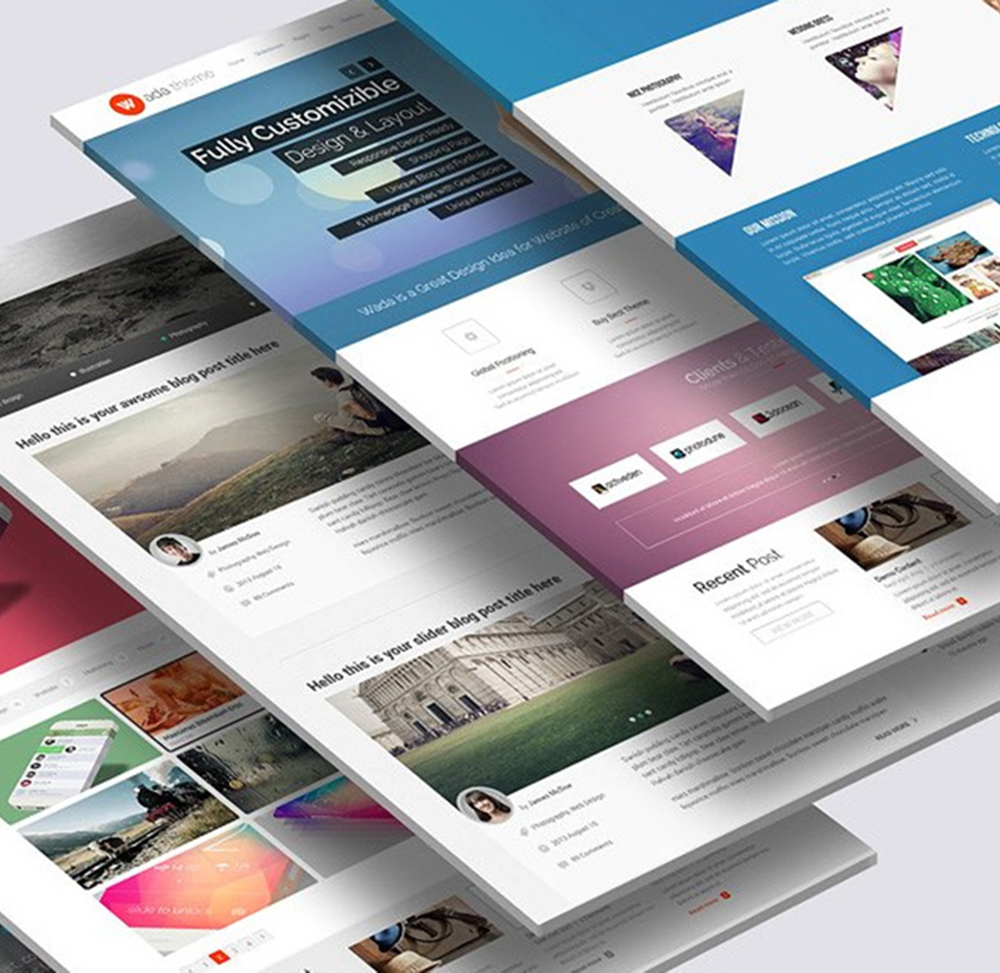 Would you like to stay in the loop? Please subscribe to my newsletter for the latest news, tutorials and other tips from the industry.